"In 1979 a couple of refugees arrived by foot to this place. They decided to open a gallery and present to the local environment a little piece of their homeland. They were my mom and dad."

Pawel Wedrowski
To begin with Brantebjerg became a hideout for an exile community who found a little comfort spending time at a place reminding them of something. Later the local environment itself realized its own need for a different space like Brantebjerg. Throughout the following half a century Brantebjerg became a leading cultural institution in Odsherred. It has presented some of Denmark´s most notable artists comprising Henry Heerup, Ejler Bille, Per Kirkeby, Tal R, Doris Bloom, Olafur Eliasson and many more as well as highly renowned polish and international artists. The place has been a beautiful setting of several concerts, art talks, happenings and lectures.
In 2019 we finalized a change of generations and opened another chapter of Brantebjerg. After a year long renovation we could proudly present an amazing art space build in the old granary and invite people into a restored cowshed for a taste of our kitchen. Alongside we rebuilt the Main House so we can provide sleepovers and arrange events.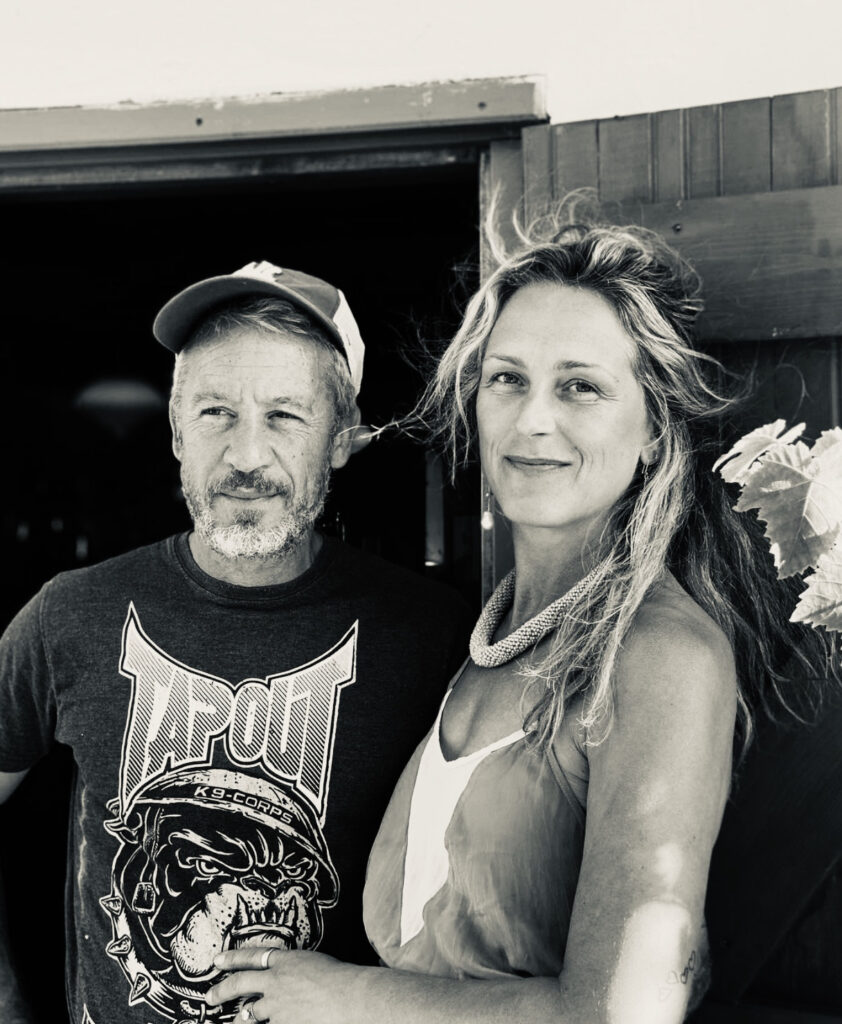 We believe the combination of art and food will even improve the Brantebjerg experience and create possibilities for new social space to occur – we continue the story.
Please be welcome
Pernelle & Pawel