Artspace 2022
Stay tuned for the upcoming Exhibition during Pentecost and again all Summer
opening pentacost on Saturday 4 of June – presenting four exhibitions:
Middle-Ground Etc., Reflections, My Space, Rørvig Contemporary
Middle-Ground Etc.
Tripple Show by Kristian Funder, David Noro & Noah Pryke –
How do we preserve ourselves while trying to find common grounds. What kind of emotional landscapes link us together and in which way do we join a general sense of loneliness with a mutual dependency.
Kristian Funder, David Noro & Noah Pryke investigate different spaces and grounds to register our efforts as a historical, cultural & linguistic species to maintain a more or less sane presence in the world.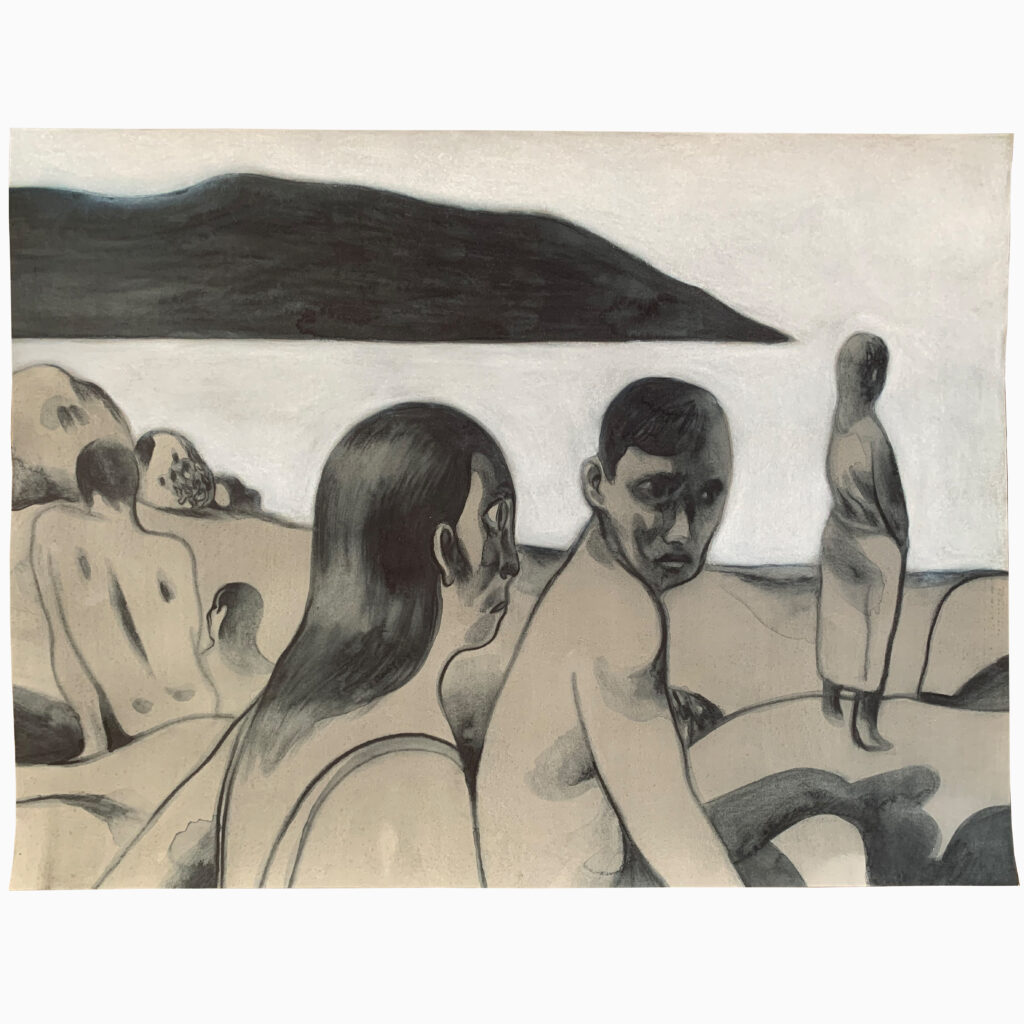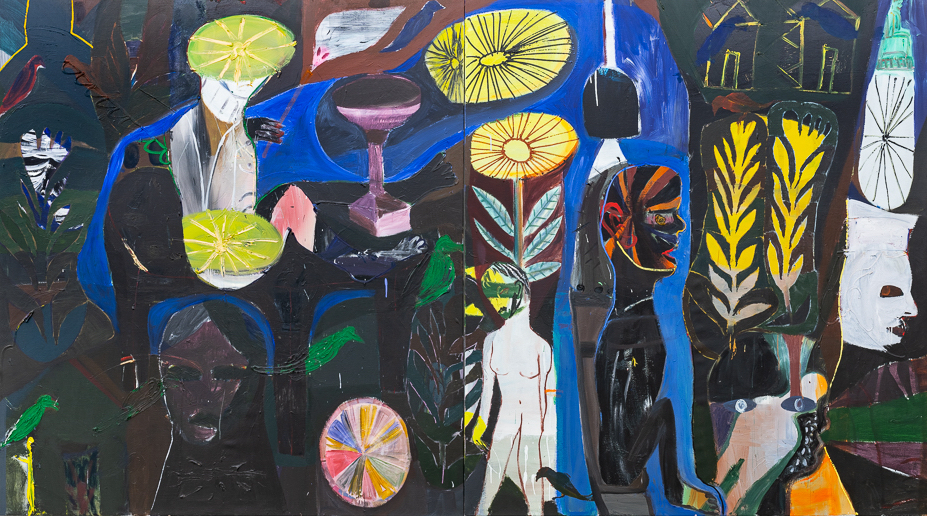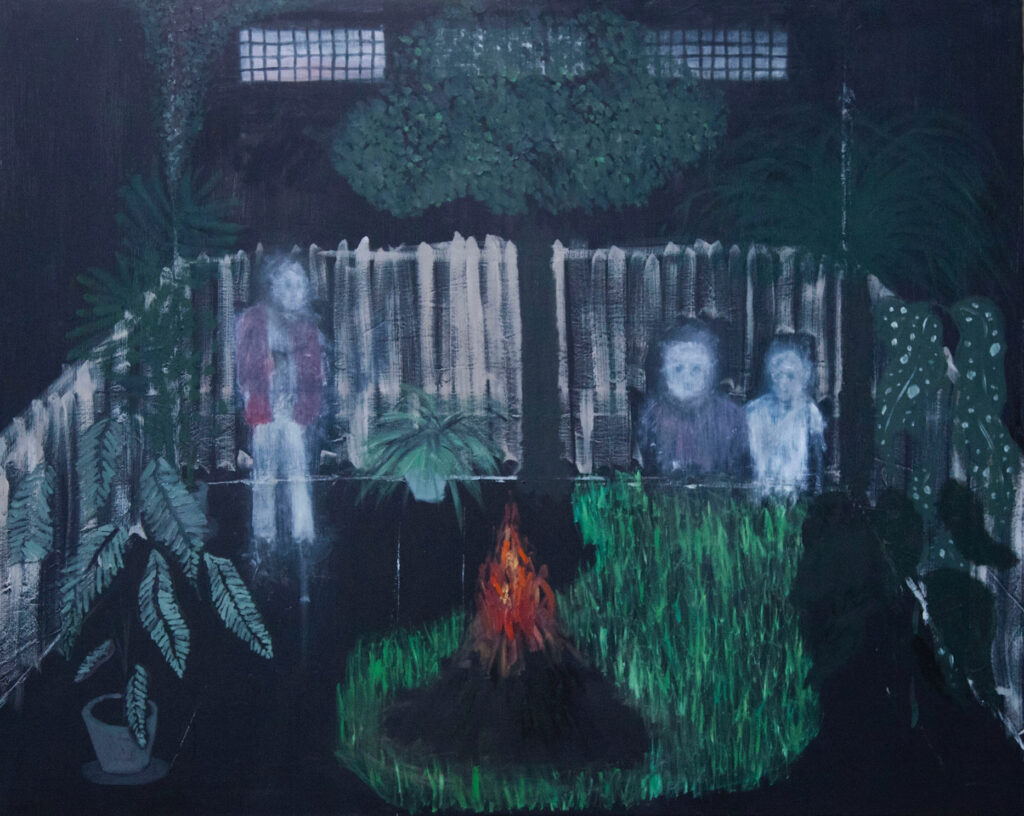 Reflections
Duo Exhibition featuring Pernelle Caspersen & Maya Stefania
Reflections is an attempt to catch the atmosphere of what it feels like to be home. Is it a physical relation, a mindset, a memory… through the presentation of various daily situations we are brought to consider when and why we feel at home.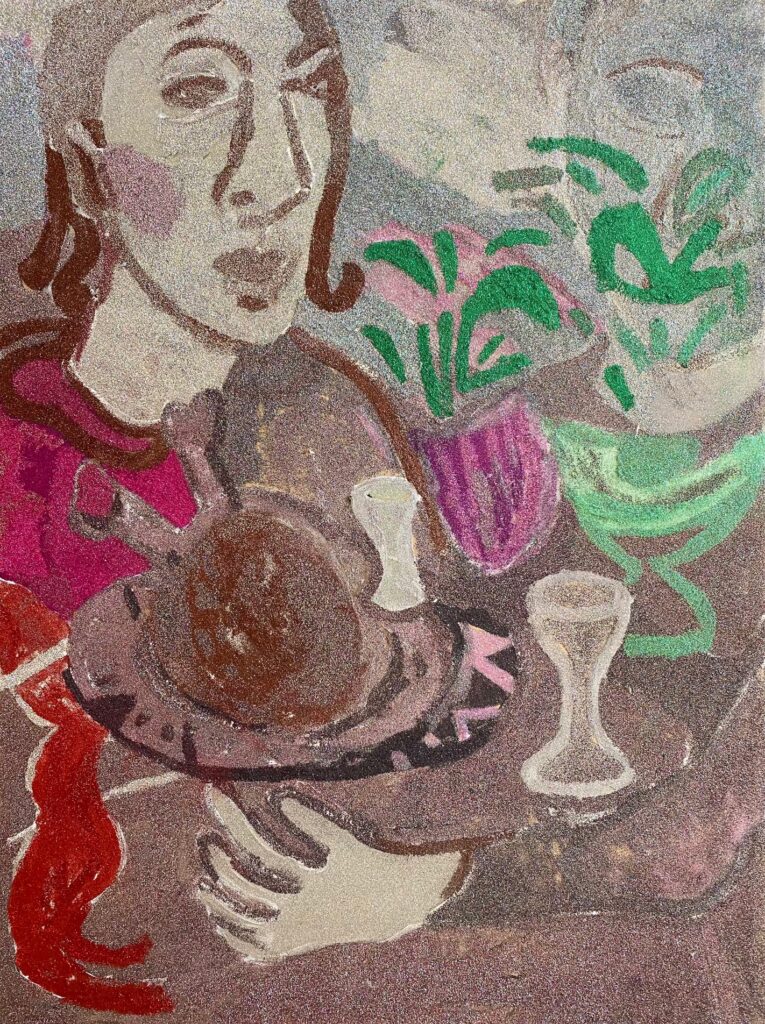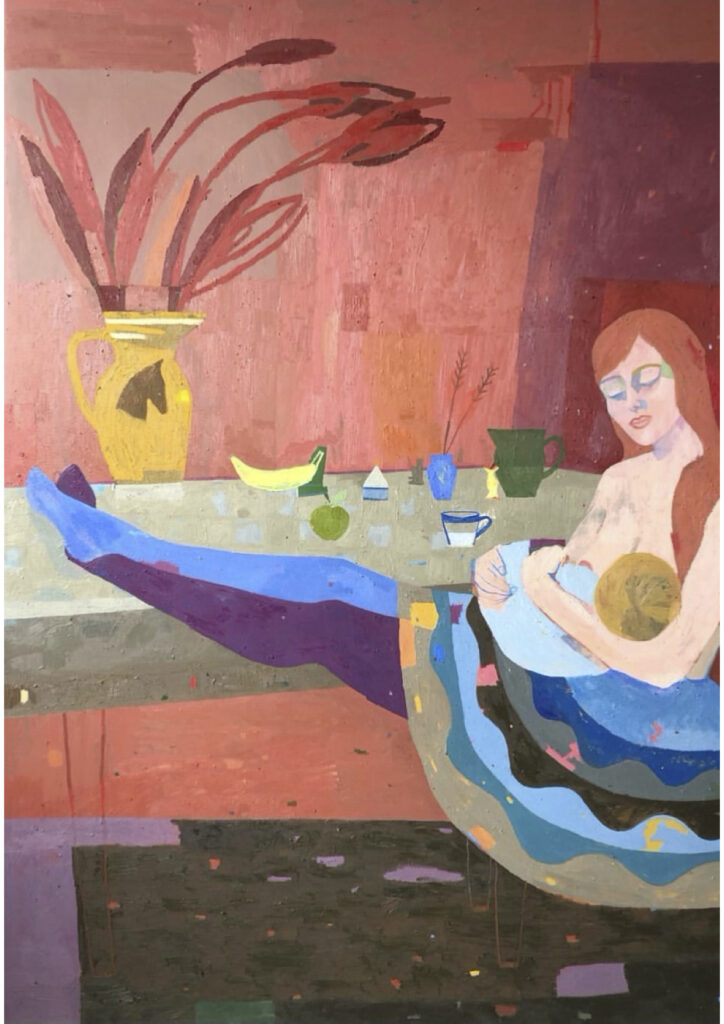 My Space
Solo – by Luise Faurholt
By assembling small pieces of her surroundings – little tiny stories with no beginning nor end – Luise Faurholt creates an imagery that persuades us and makes us enter a staged world of staffage. As we move through her spaces we begin to link together all the fragments of lived moments to somehow believe the story in its entity.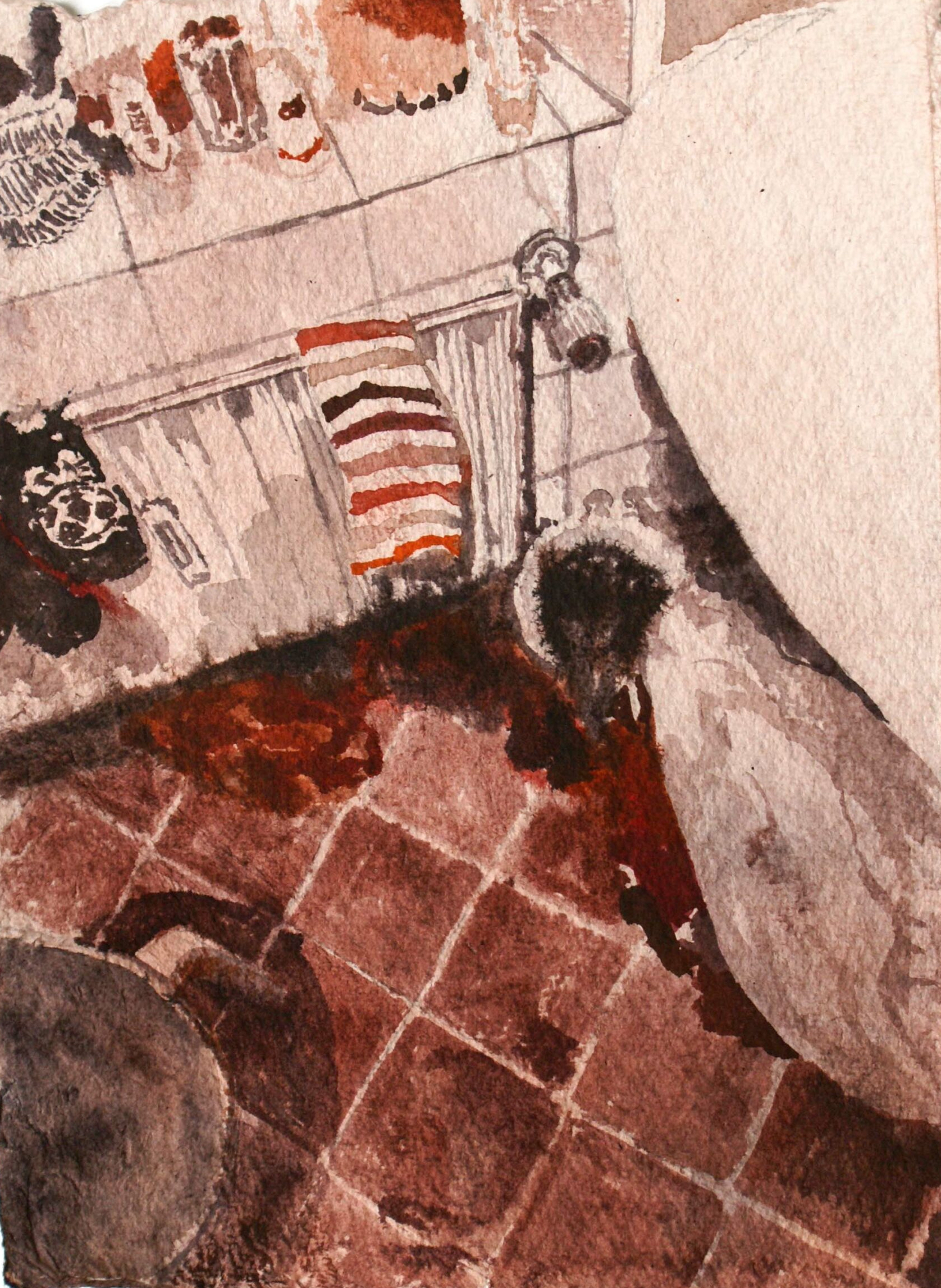 RØRVIG CONTEMPORARY
BY SUNDAYS AT BRANTEBJERG
Full Circle
Matthew Feyld investigates the circle to address existential features of human life in terms of presence and absence. Through his circle paintings, he develops a tondo format so as to explore the dot motif not as a tool for establishing a certain relationship (both formal and philosophical) within the canvas, but as the primary content and format of the work. In these paintings there is no internal relationship, we must assess them as a totality, a singular shaped sur-face, comprised, like all of Feyld's paintings, of meticulously built up layers of different colors. That surface is perceived as unified and definitive, but is informed by all the layers underneath, creating a complex color, not unlike Brice Marden's monochrome paintings of the 1960s and '70s. Marden left a margin at the bottom of his layered encaustic surfaces where the accumulated drips reveal both the process and colors involved in the making of the works. Feyld similarly allows the density of the paint along the edges to diffuse somewhat, leaving room for an inquisitive eye to plumb the facture and composition of Feyld's otherwise uniform surfaces.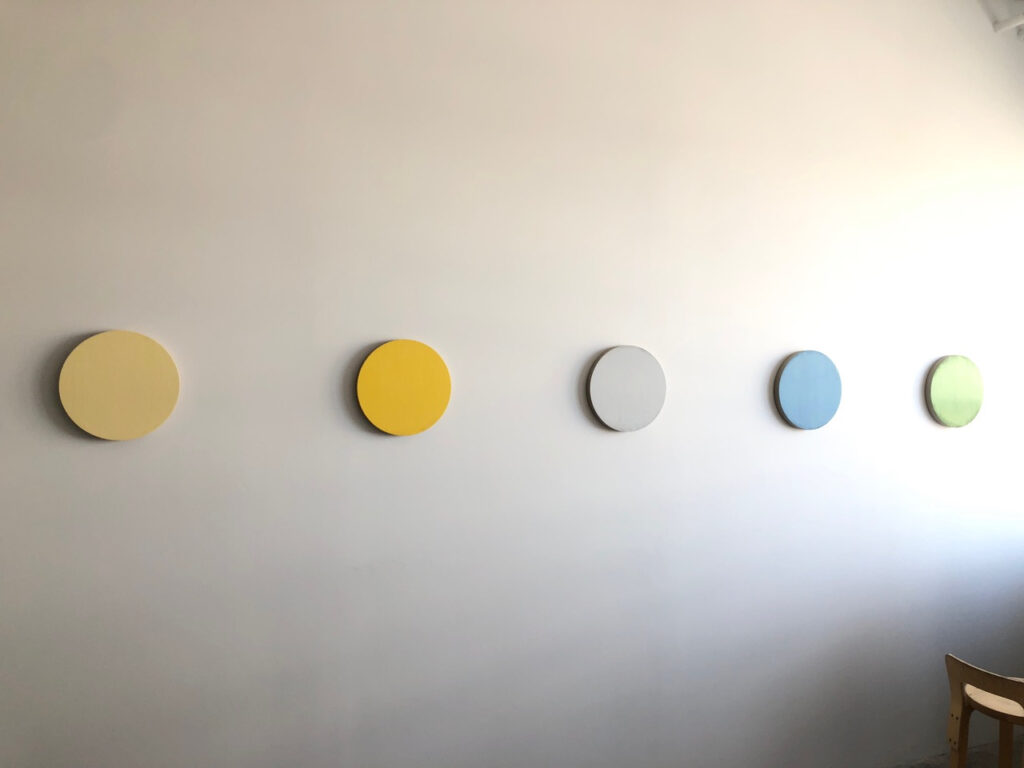 PREVIOUSLY AT KUNSTHAL BRANTEBJERG
2021
The tree is still standing, Next to living, Richie Culver
Duo EXHIBITION with Tina Scherzberg (DK) and Dorota Mytych (PL)
The Tree is still standing
What is left after we are gone? What residue do we leave behind, and how does that remainder compare to the vastness of the universe? This exhibition is a reflection on the notion of retaining, registering, and preserving.
The exhibition will include a series of etchings, paintings, objects, videos, and mixed media.
TINA SCHERZBERG is a multidisciplinary artist who works with embroidery, painting, monotypes, and etchings. Scherzberg was born in Germany and moved to Denmark as a child. Lives and works in Frederiksberg, Denmark.
DOROTA MYTYCH is a multidisciplinary artist who works with painting, drawing, sculpture, and installation as well as video. Born in Elblag, Poland. Lives and works between Cracow, Poland, and Melbourne, Australia.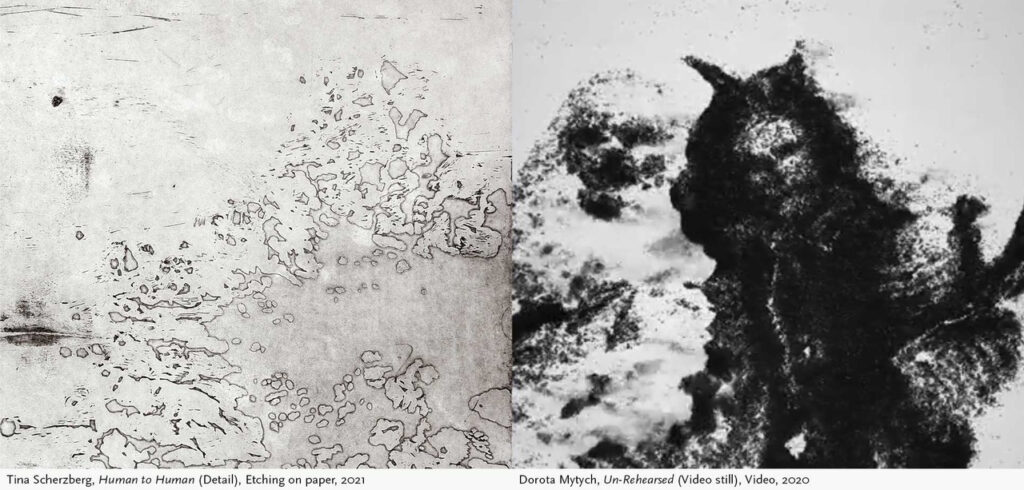 According to tradition Kunsthal Brantebjerg presents SundayS Gallery who presents Rørvig Contemporary. This summer we exhibit Richie Culver. Born and raised in Hull in the North of England, he comes from a working-class family and spent years after he graduated high school working on a caravan site and in local supermarkets. In his artistic work, Culver draws mainly on personal references, such as his working-class roots in the North of England, his experience of the darker side of urban life, popular culture, contemporary politics and social commentary. His paintings are awash with imagery and words picked up in his surroundings: the neighbour racing pigeons, tabloid culture, local heroes, greyhound racing, the bookies… 'lots of high hopes and broken promises.'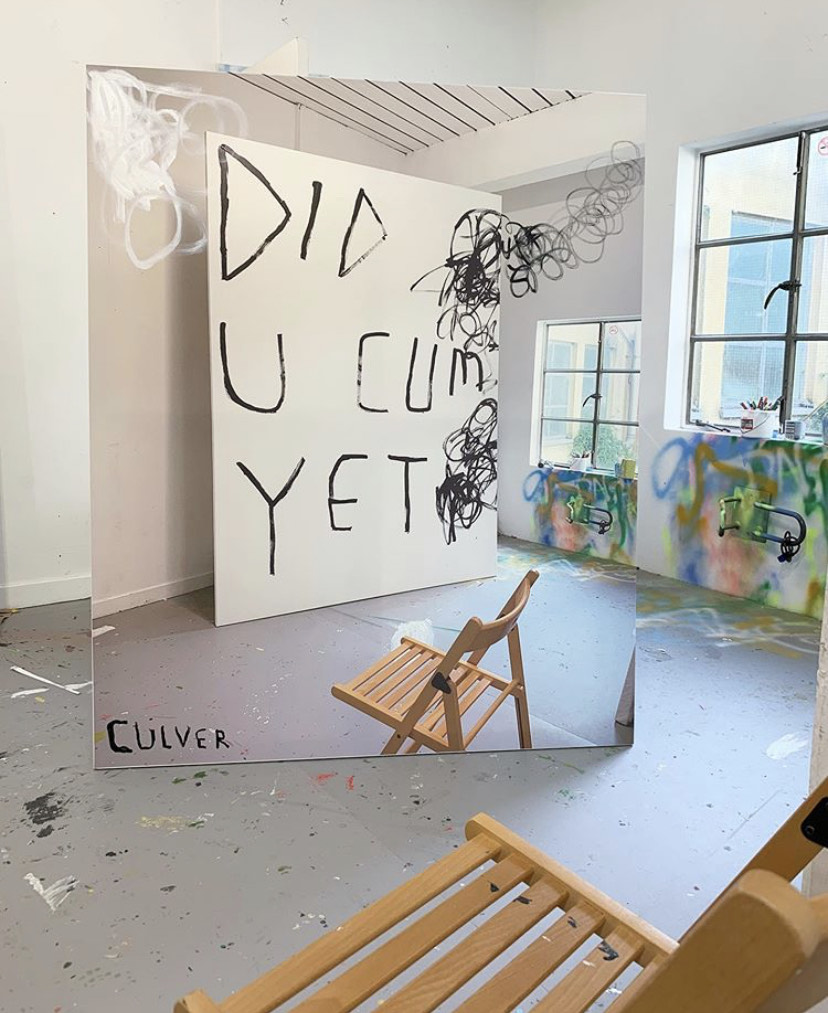 Additionally Kunsthal Brantebjerg presents a Duo Exhibition next to living featuring Pernelle Caspersen (DK) & Sixten Sandra (SE). Both artists are mostly working on canvas or paper exploring landscapes populated by people. A document on dreaming, hoping and fearing next to living.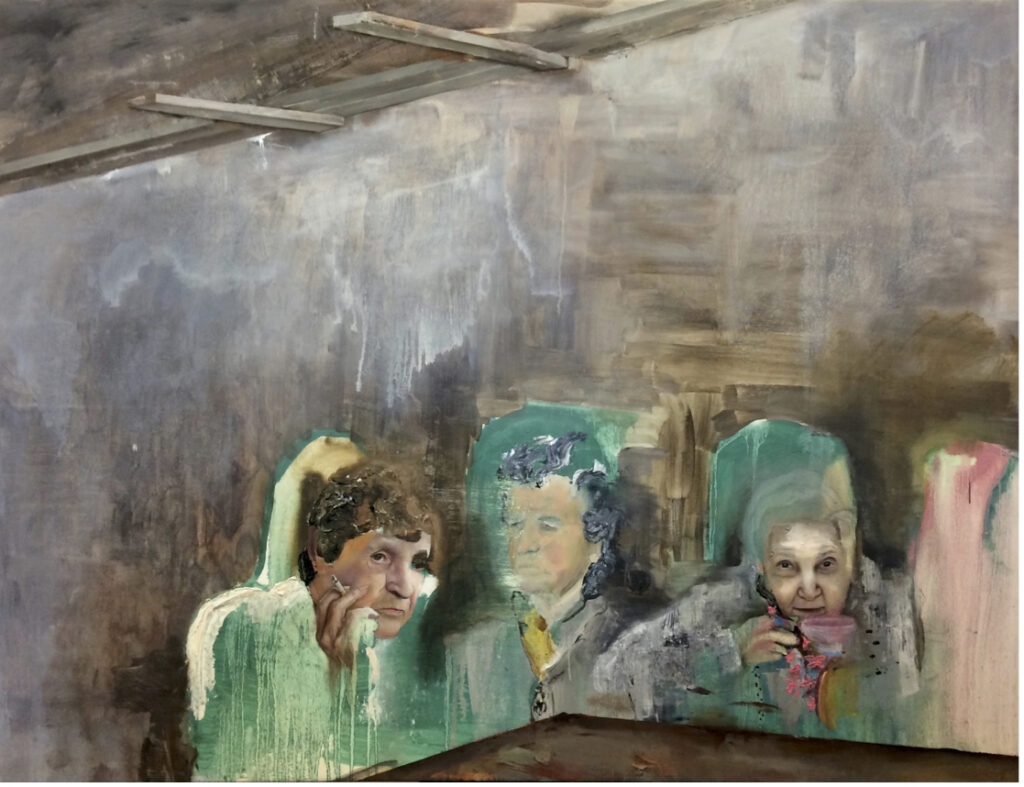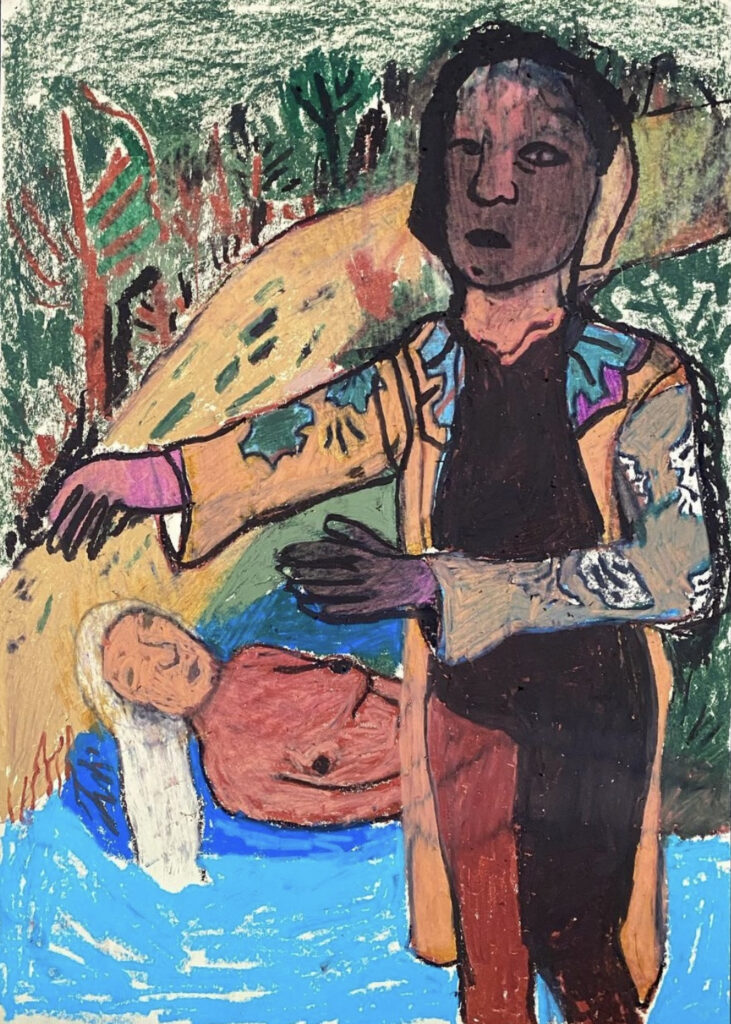 2021
OBJECT, ITEMS, JAYMERSON PAYTON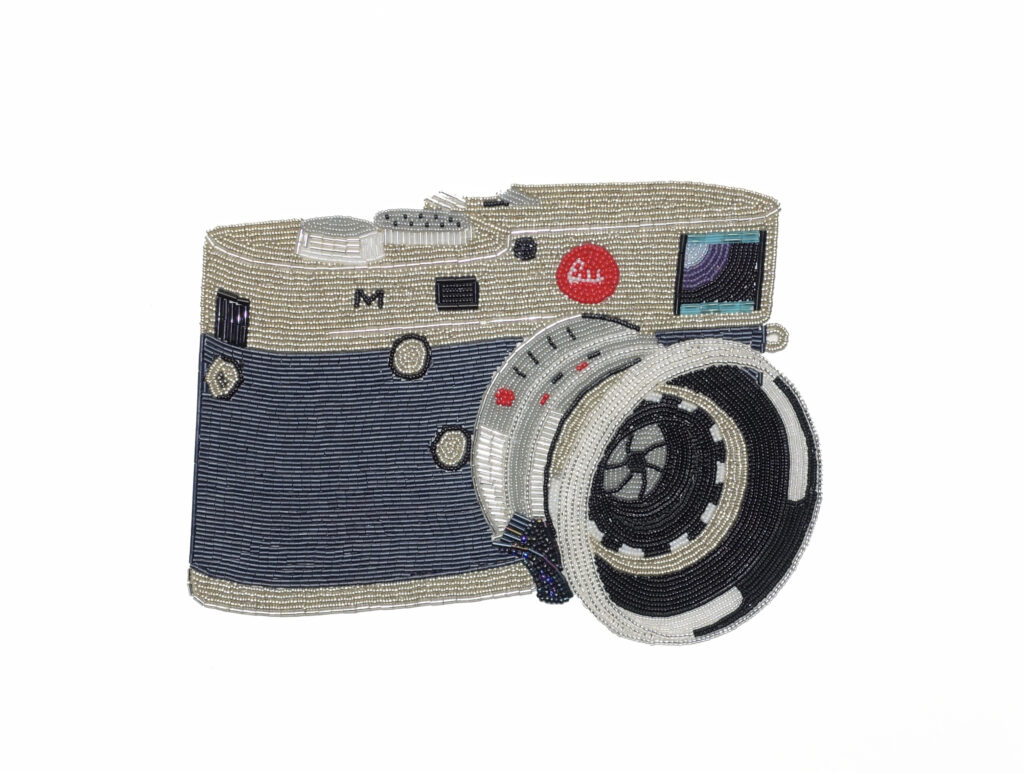 Kunsthal Brantebjerg opened on the 30 of May 2020 with an amazing exhibition that also turned into a comment on the current global state of affairs. Nadia Plesner and Faranak Sohi presented a new collection of works where they explored modern routines and ways of life.
Simultaneously we showed works by Pernelle Caspersen, Sarah Schönbeck and Camilla Skov. A cool alliance displaying oil on paper, mirror objects as well as botanical ceramics.
Business as usual: In cooperation with Peter Ibsen and Sunday-S we proudly presented Rørvig Contemporary featuring Jaymerson Payton.
Brantebjerg has exhibited an enormous variety of artists during the last 40 years. Renowned names like Henry Heerup, Eiler Bille, Per Kirkeby, Jens Birkemose, Olafur Eliasson, Peter Martensen, Doris Bloom, Pontus Kjerrman, Tal R, Andreas Schulenburg, Camilla Thorup, René Holm, Fie Norsker, Emily Gernild, Morten Schelde and Marie Hazard among others have visited the place, hand in hand with a highly reputed younger generation of promising danish, polish and international artists. It has always been our ambition to maintain a high quality of art and to guarantee our audience worthwhile experience and leave them with an extra thought or two.
We are continuing this endeavor primarily focusing on up-and-coming performing artists within different fields of expression. Every summer we present one thoroughly curated exhibition. We also exhibit a vast collection of top-notch graphic works and a selection of unique ceramic crafts.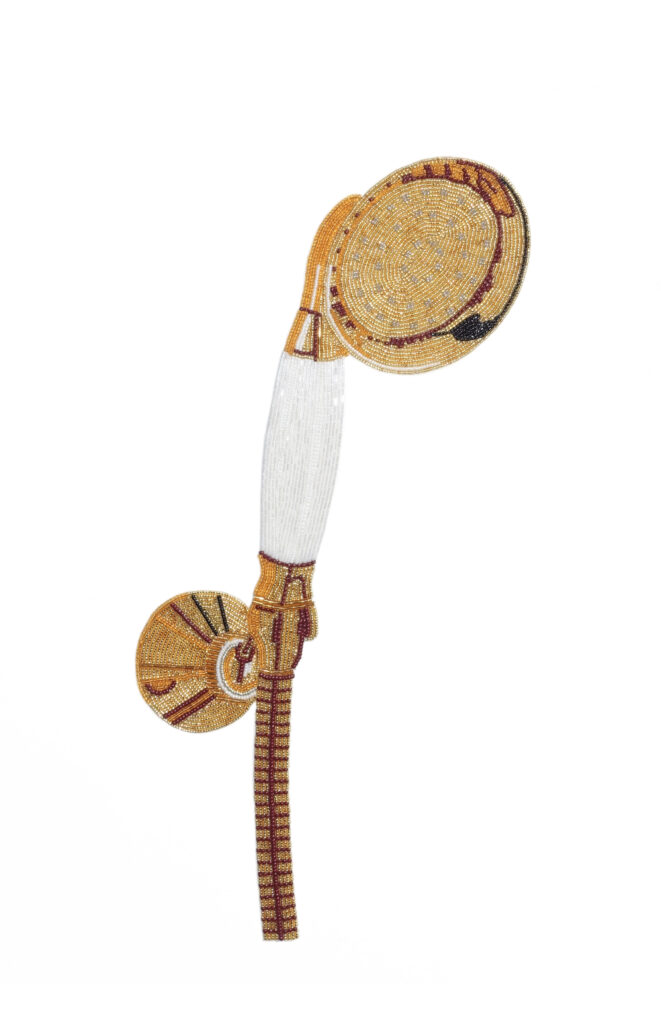 Nadia Plesner

Nadia Plesner

Nadia Plesner

Faranak Sohi

Faranak Sohi

Jaymerson Payton