Artspace
Stay tuned for the upcoming Exhibition during Pentecost and again all Summer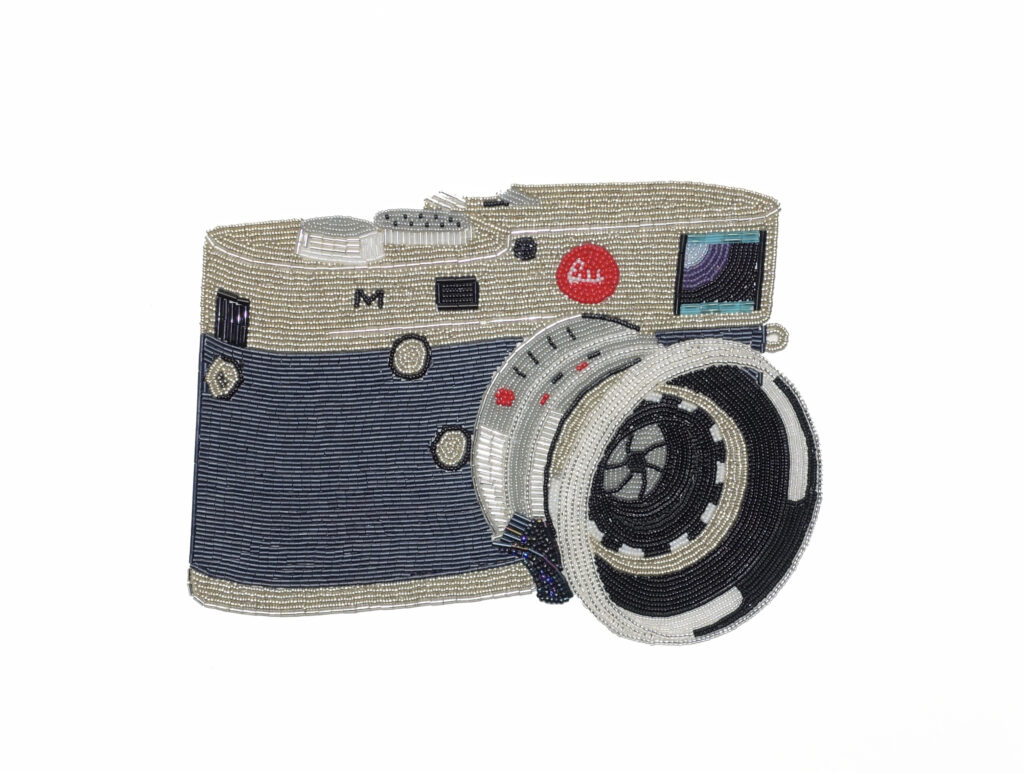 Pentecost 2020 – Opening of OBJECT 30 May 12-18
Kunsthal Brantebjerg is opening on the 30 of May with an amazing exhibition that has also turned into a comment on the current global state of affairs. Nadia Plesner and Faranak Sohi present a new collection of works where they explore modern routines and ways of life.
Simultaneously we show works by Pernelle Caspersen, Sarah Schönbeck and Camilla Skov. A cool alliance displaying oil on paper, mirror objects as well as botanical ceramics.
Our department for arts craft presents unique pieces by Meyer & Lavigne, Pontus Kjerrman, Brunella Lombardi, Nina Cederberg with more…
Business as usual: In cooperation with Peter Ibsen and Sunday-S we proudly present Rørvig Contemporary featuring Jaymerson Payton.
Brantebjerg has exhibited an enormous variety of artists during the last 40 years. Renowned names like Henry Heerup, Eiler Bille, Per Kirkeby, Jens Birkemose, Olafur Eliasson, Peter Martensen, Doris Bloom, Pontus Kjerrman, Tal R, Andreas Schulenburg, Camilla Thorup, René Holm, Fie Norsker, Emily Gernild, Morten Schelde and Marie Hazard among others have visited the place, hand in hand with a highly reputed younger generation of promising danish, polish and international artists. It has always been our ambition to maintain a high quality of art and to guarantee our audience worthwhile experience and leave them with an extra thought or two.
We are continuing this endeavor primarily focusing on up-and-coming performing artists within different fields of expression. Every summer we present one thoroughly curated exhibition. We also exhibit a vast collection of top-notch graphic works and a selection of unique ceramic crafts.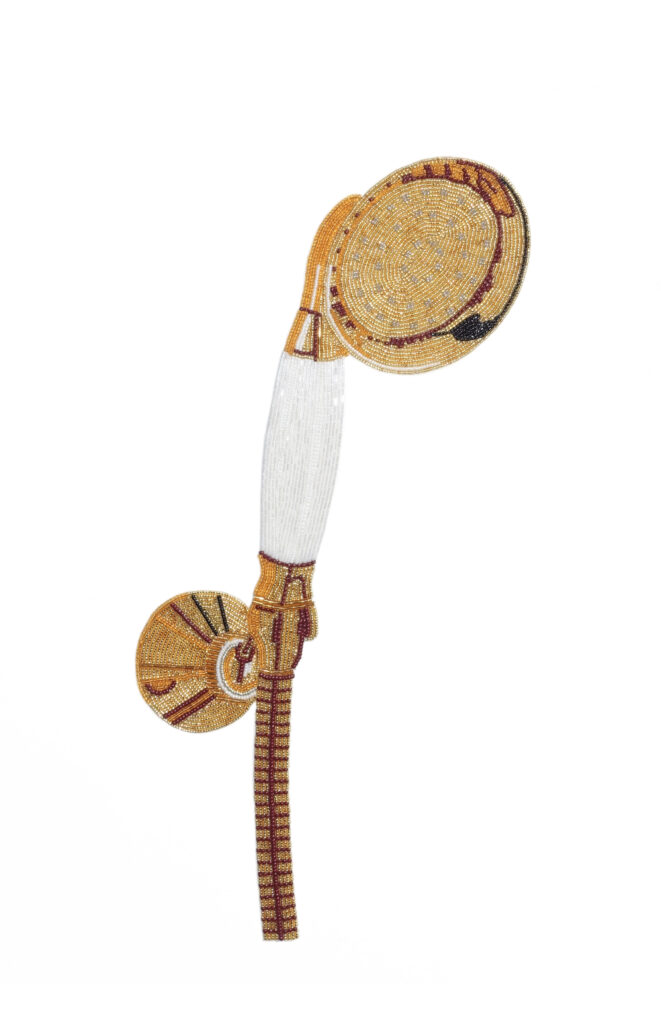 Nadia Plesner

Nadia Plesner

Nadia Plesner

Faranak Sohi

Faranak Sohi

Jaymerson Payton