Weddings & Special Events
We provide customized events merging your ideas with the Brantebjerg expertise
Let us facilitate, accommodate and celebrate You and your friends. Let us together create a second home for a day. Let us make a party that will never leave our minds. Let us help You build a factory of memories to share. Let us tune in and focus on doing what we are best at to make You happy and thrilled on a crucial occasion. Lets dance…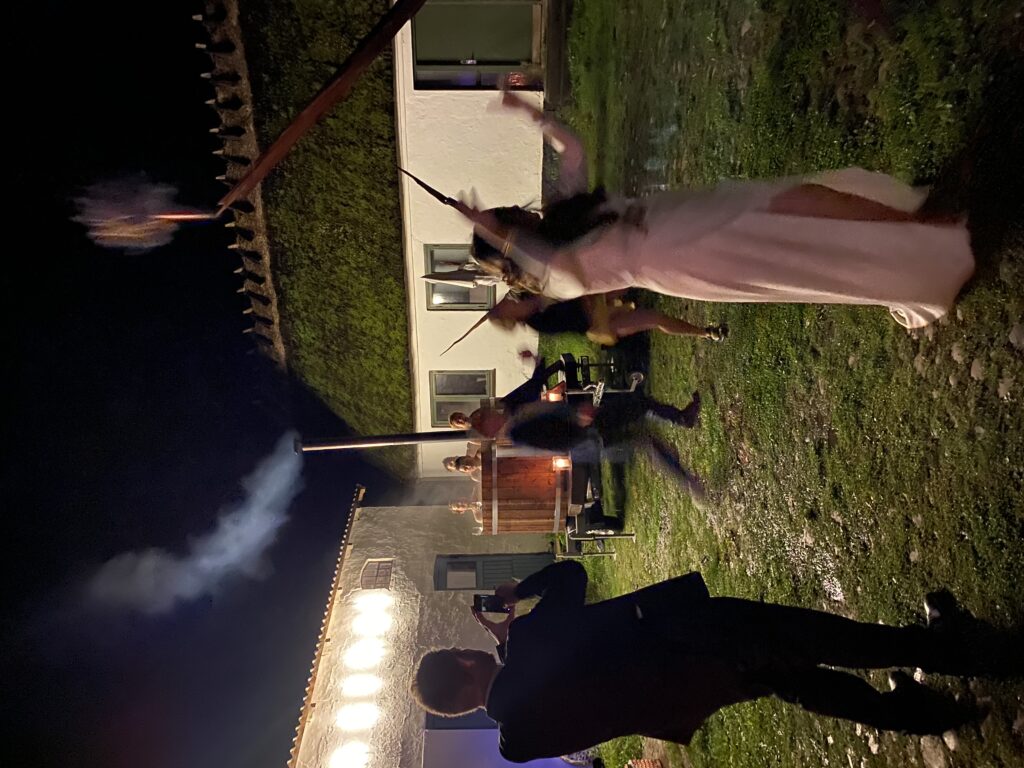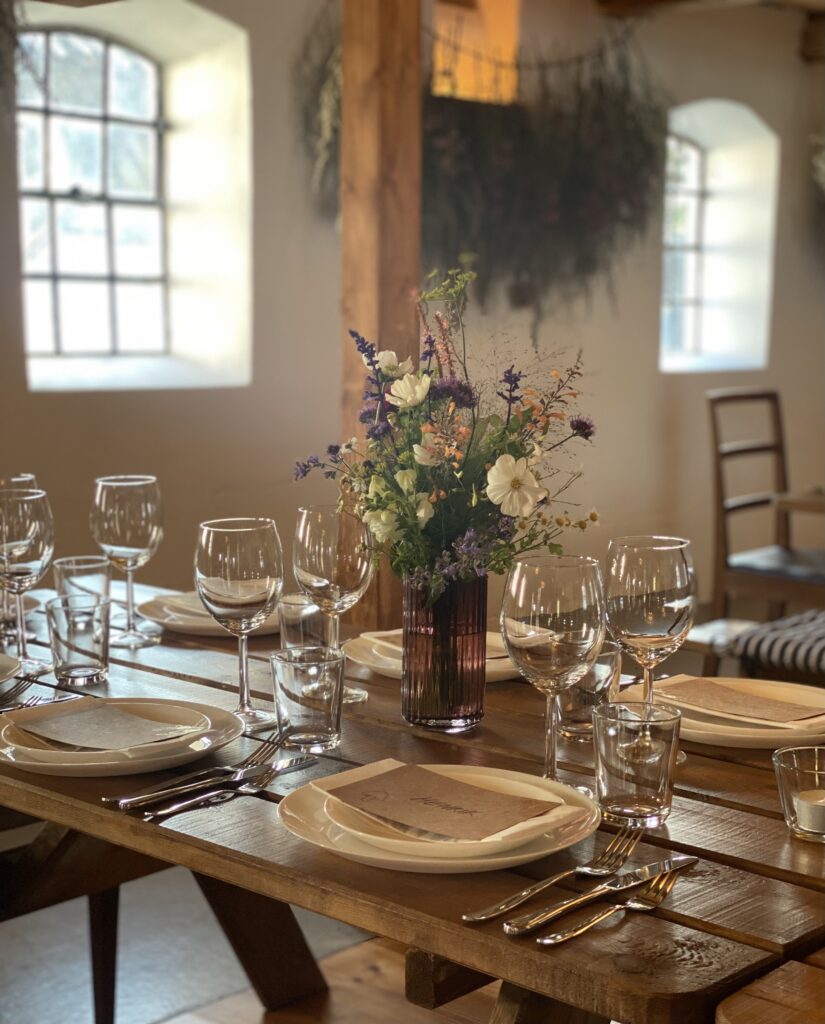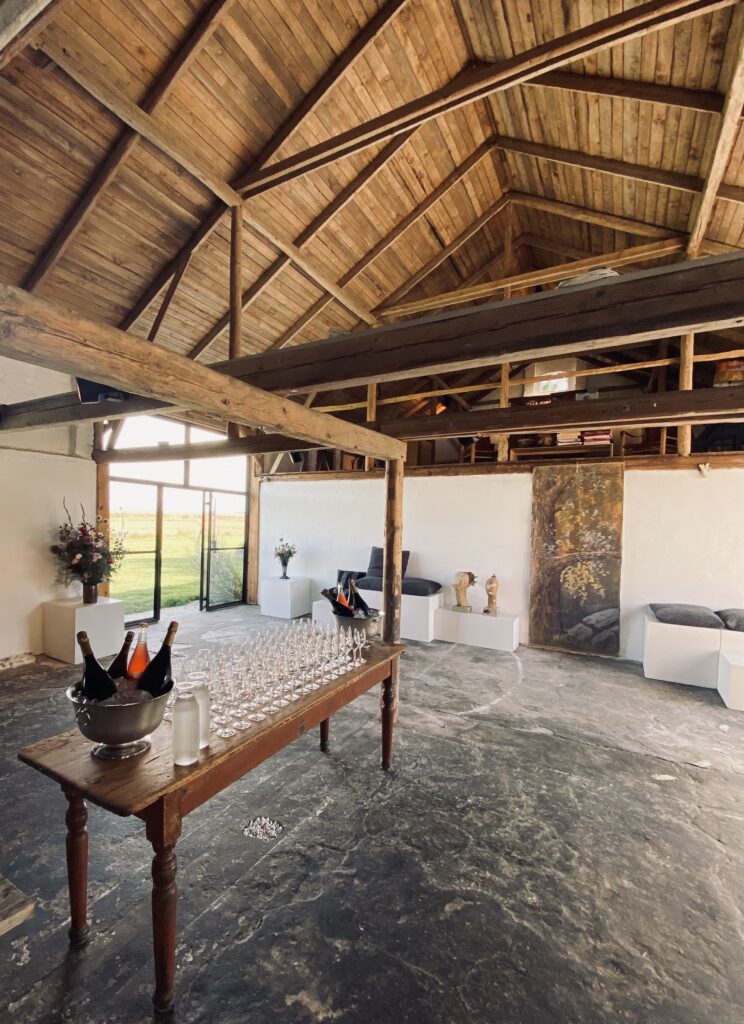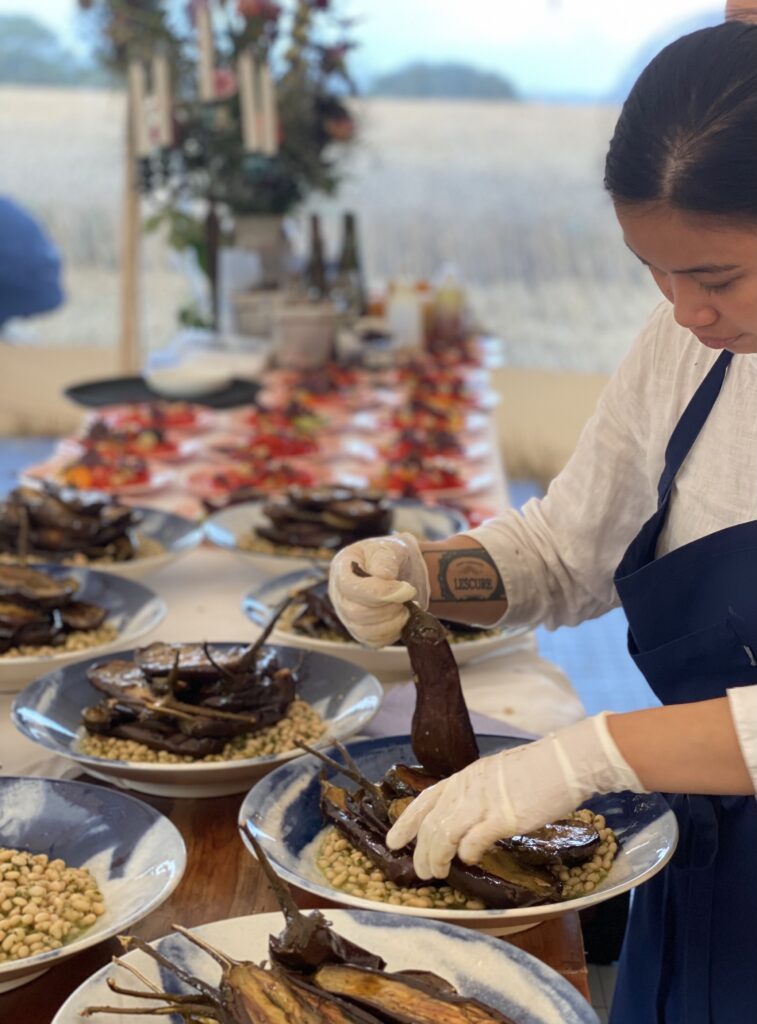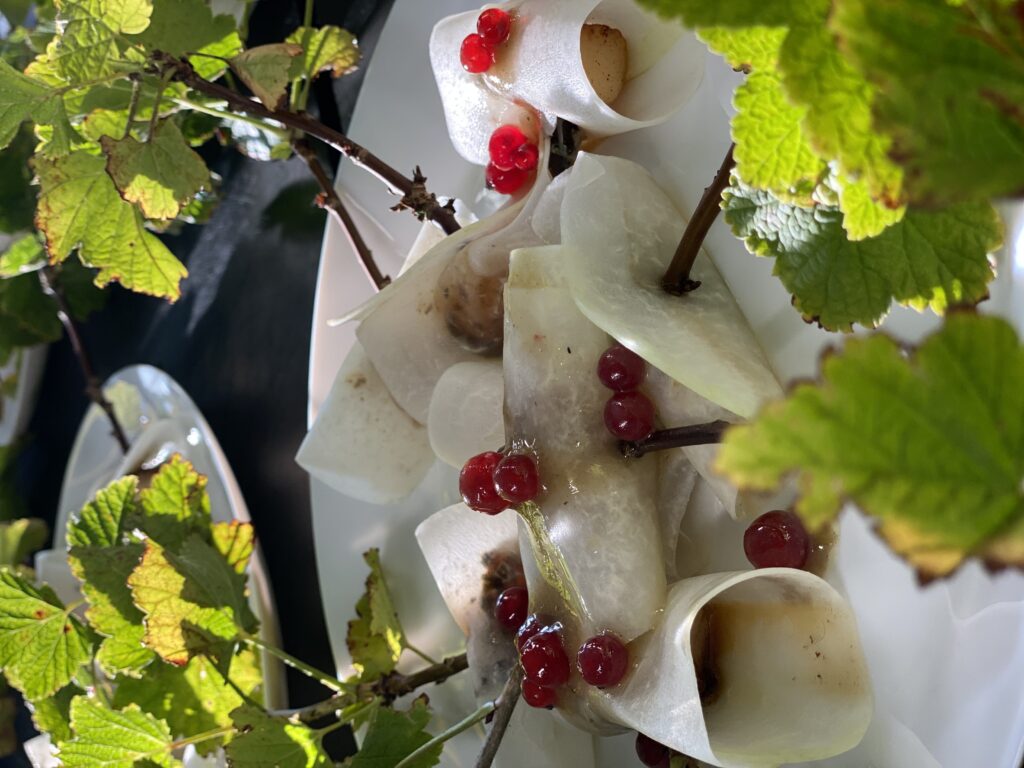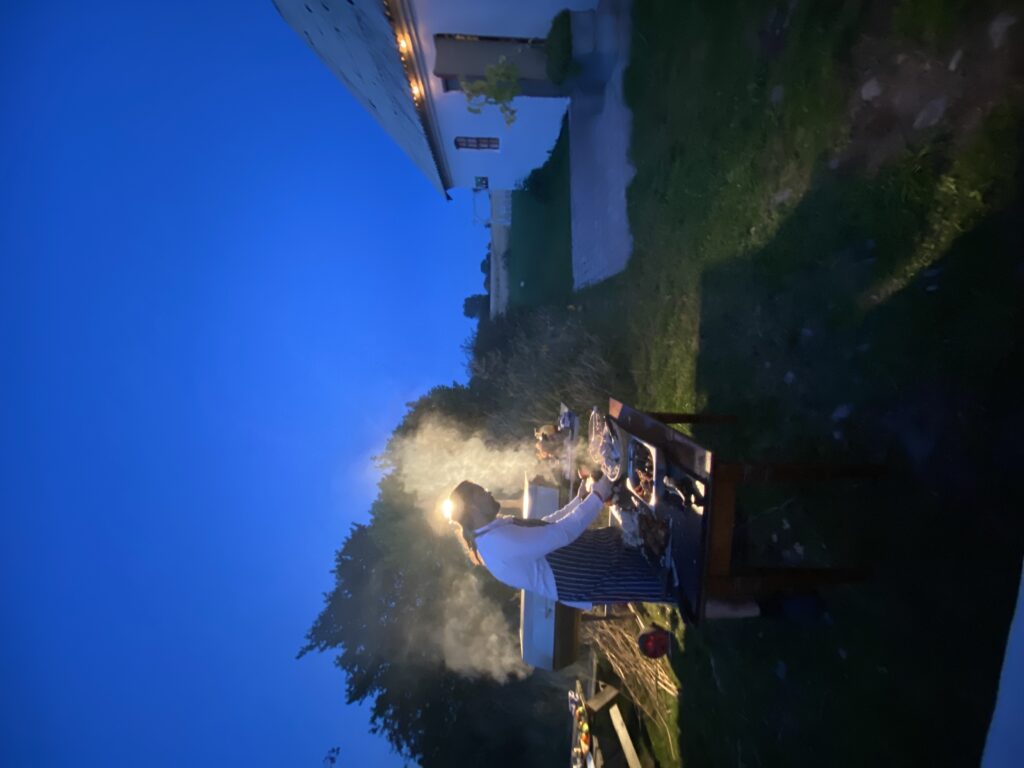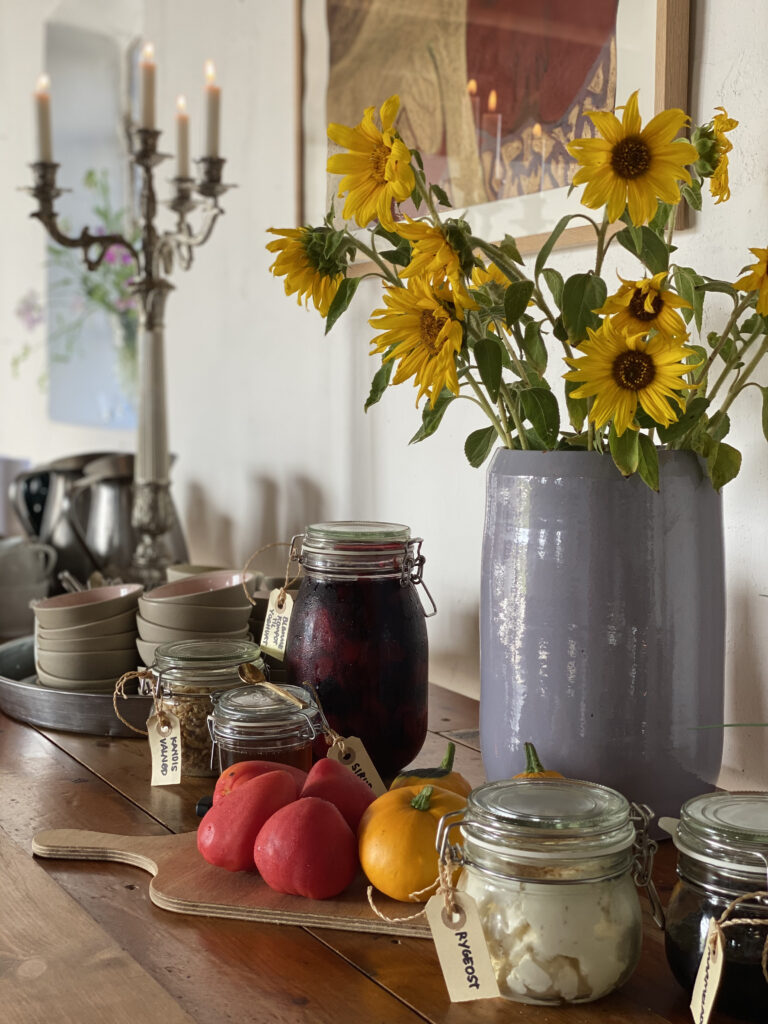 Happenings
Situated in the open landscapes of Odsherred with amazing views changing with the crops and the color of the sky Brantebjerg offers the perfect scenery and space to invite Your family, friends and colleges to celebrate any occasion in an environment You will hardly forget.
We can facilitate practically all size happenings of this sort providing art, food and music in a sophisticated but casual and friendly space. We arrange company reunions, parties and workshops. We believe we can contribute to establishing an extraordinary social space by offering The Brantebjerg Way.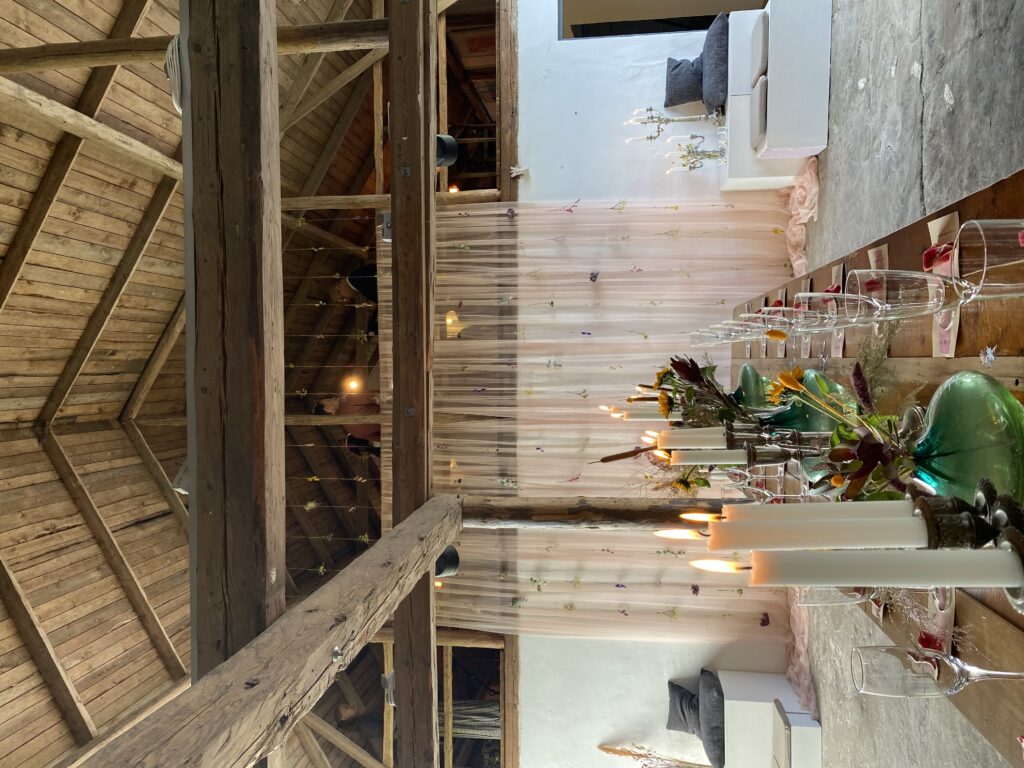 Hideout
Out of the main season Brantebjerg becomes more secluded and suitable for the quite pursuit of different creative disciplines. We open the doors to a tranquil space of reflection and work. A hideout for artists and writers. A retreat for classes of yoga and meditation.
During autumn, winter and early spring the surroundings and landscapes of Brantebjerg are magnificent. With several hiking trails and a rare bird sanctuary the area invites for exploration in between work and exercise. At these times of the year there is a spectacular silence creating an inspiring and restful space. Odsherred is famous for its natural light and is known as one of the main four artist colonies of Denmark.